Want to find out when your membership automatically renews? Here's how: 
2. When you login you'll need to click the Account dropdown and then select "My Account" to get to your account page. 

3. Once you're on your Account page, select "Membership". Under "Membership" you'll find the renewal date in the center of the page.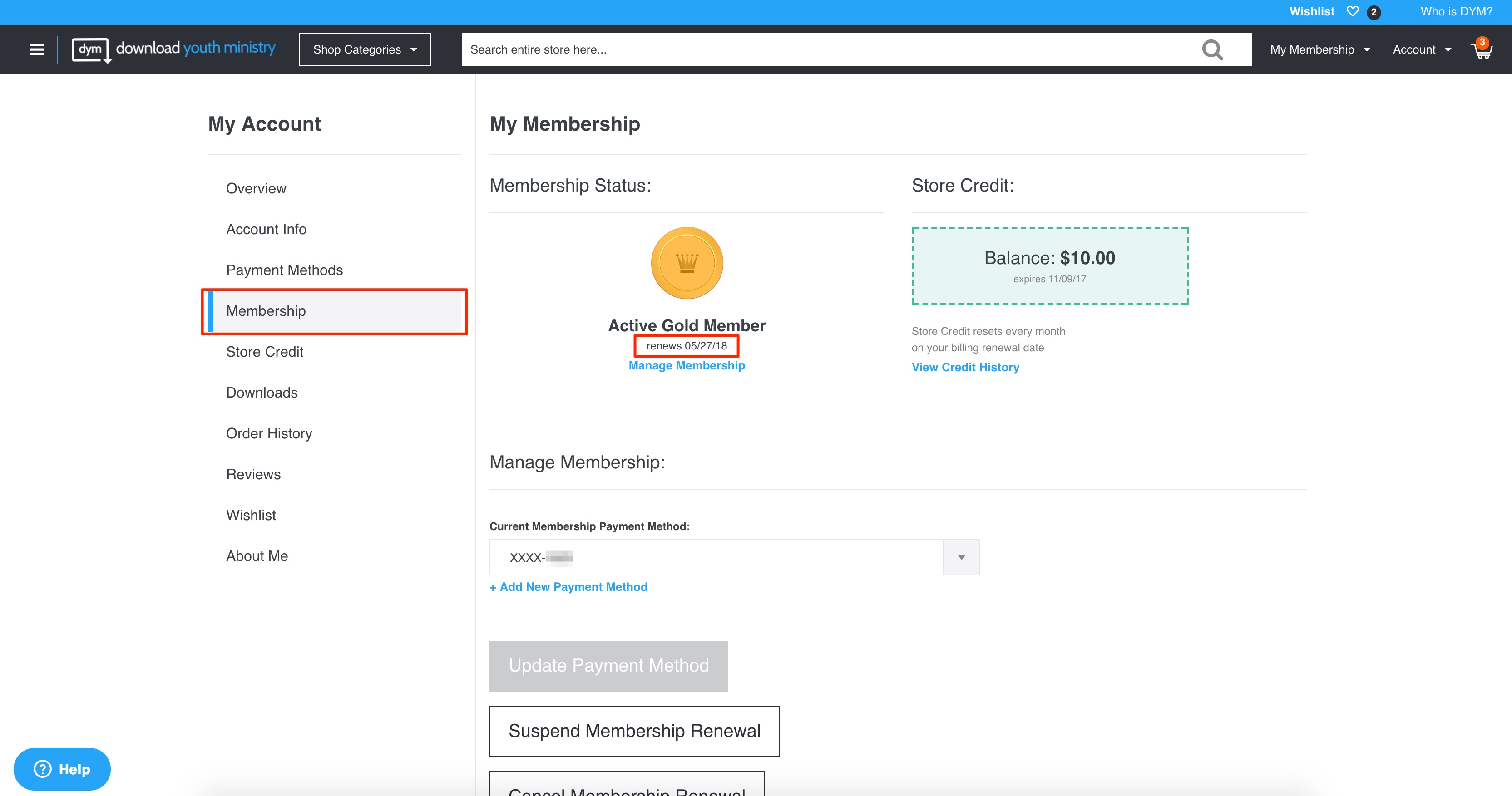 +++++++++++++++++++++++++++++ 
If this article was helpful, let us know below.
If you have a question drop us a note!