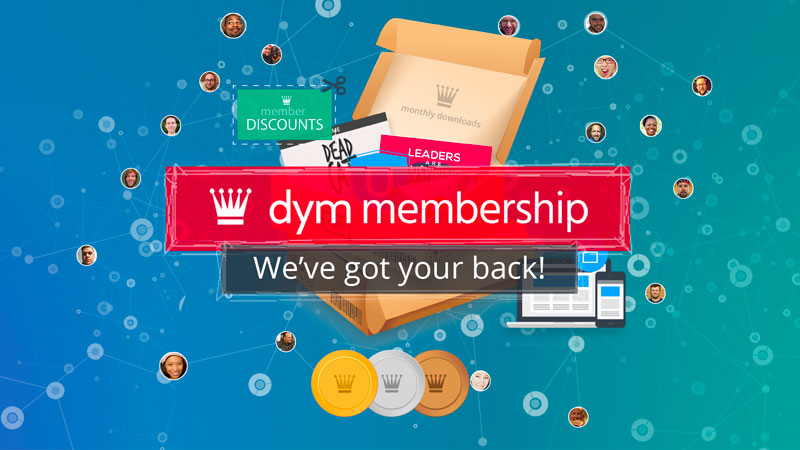 DYM Membership...how does it work?! We're so glad you asked! If you are considering becoming a member or if you are already a member, keep reading to find out how it works! 
Overview:
How does it work?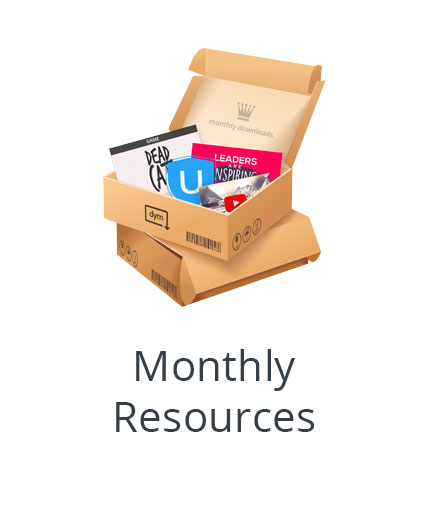 The 1st of every month is like Christmas morning for DYM members because on the first of the month (EVERY MONTH), brand new DYM member items are delivered to your digital doorstep! It's like finding the pot of gold at the end of a rainbow every 30(ish) days!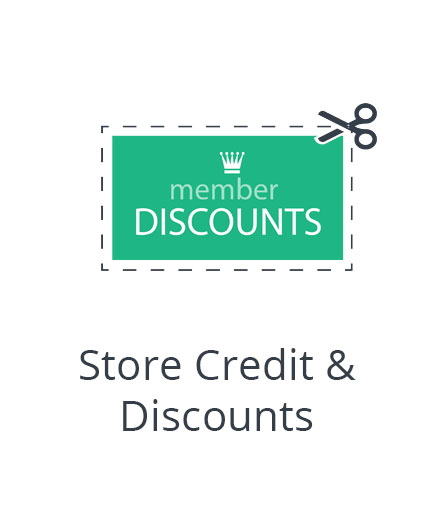 You probably already know that DYM Members includes MONTHLY Store Credit--up to $20 in store credit EVERY MONTH! (Your store credit is added on your billing date each month -- the day that you sign up, and each month following, on that same day.) But, did you know that your membership also includes DAILY DISCOUNTS? That's right! Save up to 35% on anything in the DYM Store. (The discount is available every day, but you must be logged in to see that discount reflected in your order total.)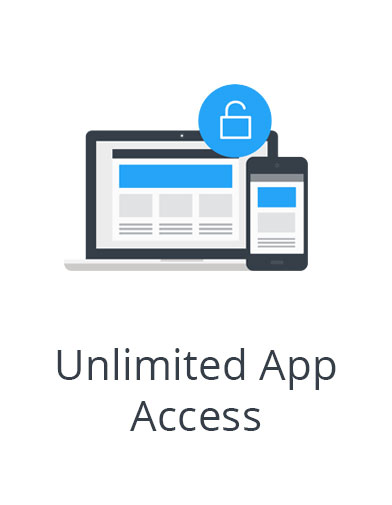 Not only that, but you can use your DYM account to log in and access any of the amazing DYM apps: DYM Newsletter, DYM Leader Training Library, and Sidekick. Access to these apps varies by membership tier and you must be logged in using the email address associated with your account to get the full experience. But no matter your Membership tier, you can always try any of the DYM apps for free! 
*See the membership page for more info on what's included in each membership tier...
 
Details: 
Any DYM Monthly Membership is billed at the time of registration, and each month on that date until you cancel.


Any DYM Yearly Membership is billed at the time of registration and each year on that date going forward until you cancel.


Cancel anytime through your account profile. Your membership will remain active for the duration of the paid period.


On the first of each month, the previous month's content on your DYM Members Only Dashboard will be replaced with brand new content, so set an alarm, make a note, get a tattoo to remind yourself to download everything before the month is over!


We have no data to support our claim that becoming a DYM Member will improve your self-confidence and overall good looks, but we do know for a fact that there have been zero bear attacks on DYM Members while on the Members Only Dashboard.


Most content offered on the DYM Members Only Dashboard will appear in the DYM Store at full price after it is removed from the Membership.


Your store credit must be spent within a month from when it is offered. Store credit does not roll over at the end of the 30-day-cycle. Your store credit will be renewed on day 31 and the process starts all over.
 
DYM is not responsible for the carpal tunnel you will develop from playing hours upon hours of video games in all of the free time you have now that you're a DYM Member.