Not sure how to find your past receipts? Is your admin hounding you for receipts? You can fend off any blood-thirsty accountant types with your DYM receipts!
Here are some simple steps to find and print your receipts:
1. Click on MY ACCOUNT by hovering over your name in the navigation bar on the DYM home screen (LOGIN if you aren't).

2. Then click on ORDERS/INVOICES on the list under My Account on the left of your screen.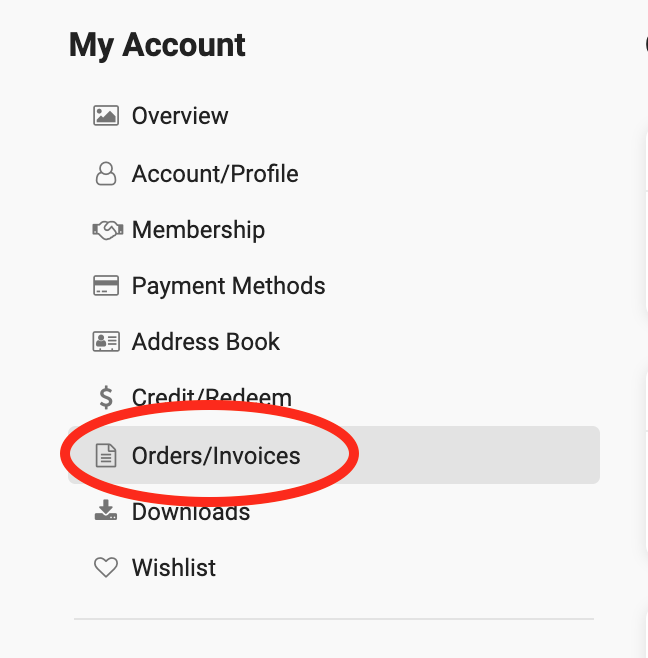 3. Go to the order you want a receipt for and click DETAILS on that order.
4. Click PRINT.
5. You can print the receipt to your local printer or save it as a PDF.
It's that easy!
+++++++++++++++++++++++++++++++++++++
If you can't find the receipt you are looking for, drop us a note!