Purchased something but can't figure out how to download it? Need access to a resource you purchased a while ago?
Perfect! 
Here's how: 
Click on ACCOUNT --> (LOGIN if you aren't) --> click "My Downloadable Products" and your previous purchases should be located THERE or under "OTHER DOWNLOADS"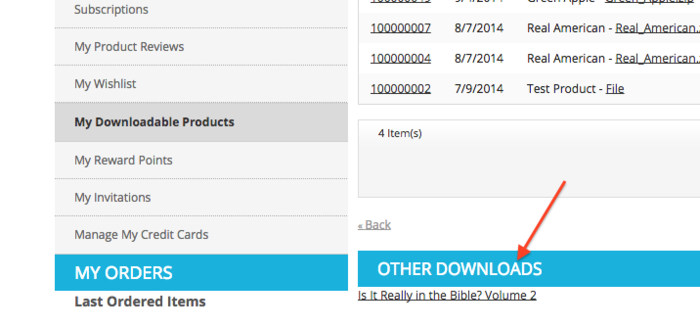 *If you are unable to find the links to your previous purchases... 
- Make sure you are logged in with the account (email address) that you made those purchases on.
     - to check if you have any other accounts (email addresses) on file: Go to the "forgot your password link" and enter every email address you have and see if a password reset email goes to one of those inboxes (remember to check your spam)
If you follow these instructions and still can't find your previous purchases, then email us and we will help you out! 
+++++++++++++++++++++++++++++++++++++ 
If you are still having problems, Drop us a note!