My main computer screen just goes black when I start the app, or enable a second display.
Solution: 
Goto System Preferences > Mission Control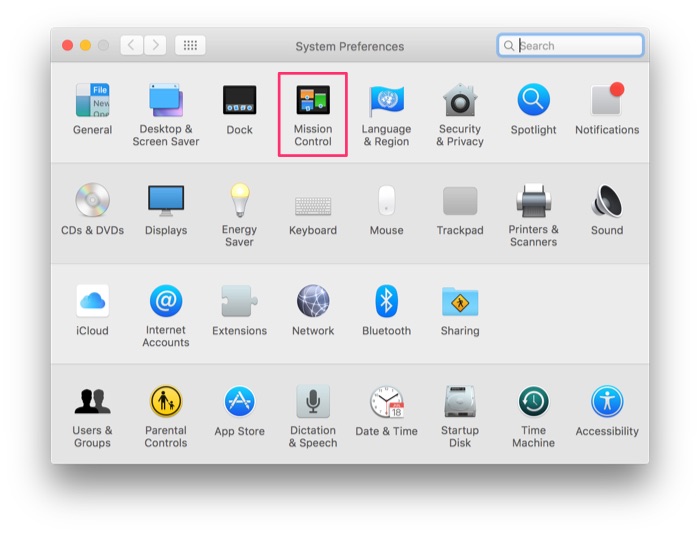 Make sure that "Displays have separate Spaces" is checked. If you change it you will need to log out and back in for it to have an effect.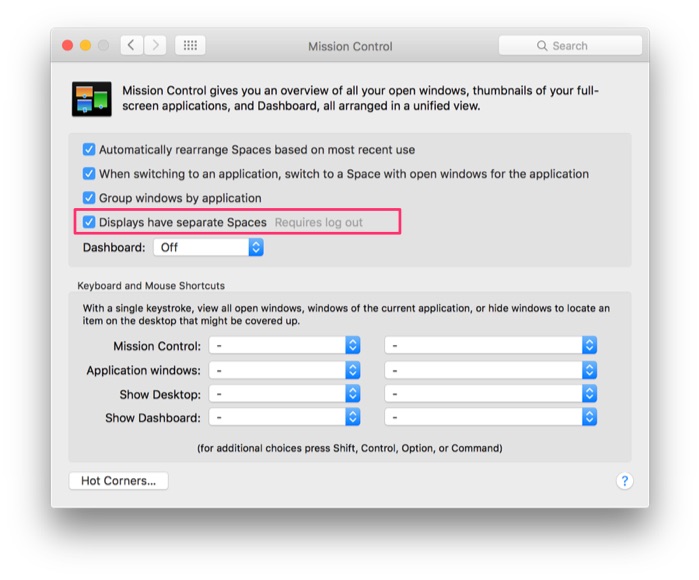 Restart DYM Games and everything should work!